Investment Platforms
Griffin Capital Partners is the largest privately-owned investment and asset manager in private equity and real estate in CEE and the most active and innovative investor in the region. It is a recognized leader in the private equity and real estate sector, originating and introducing innovative concepts and formats to the market. With a strong track record and extensive private equity and real estate know-how, it is a one-stop-shop for international investors willing to invest in Poland.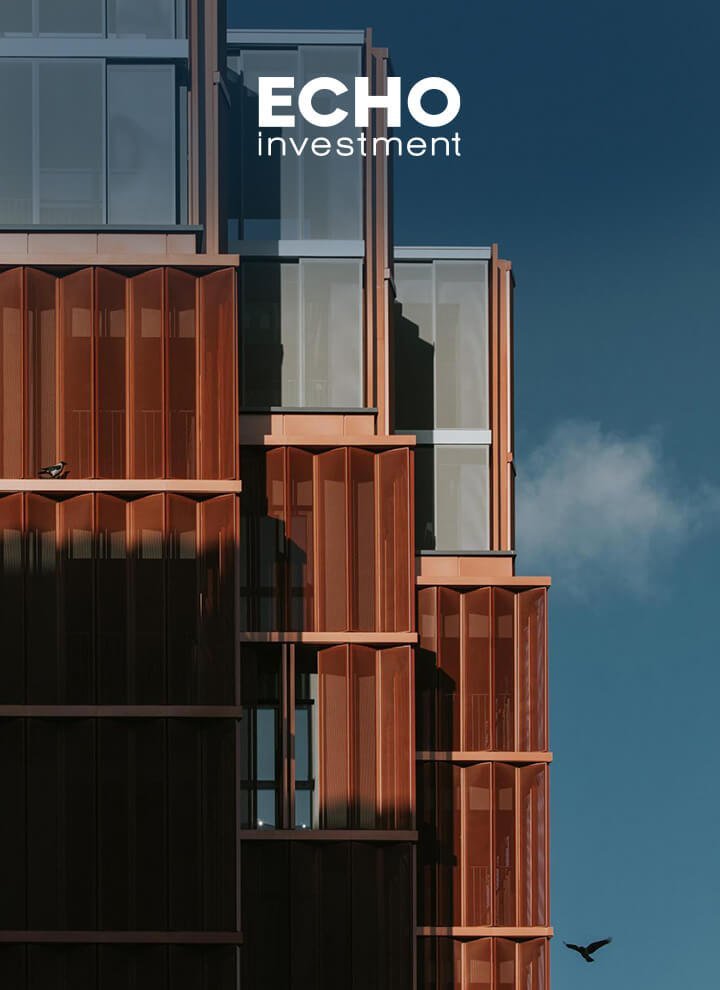 The biggest Polish developer in the office, commercial and residential real estate sector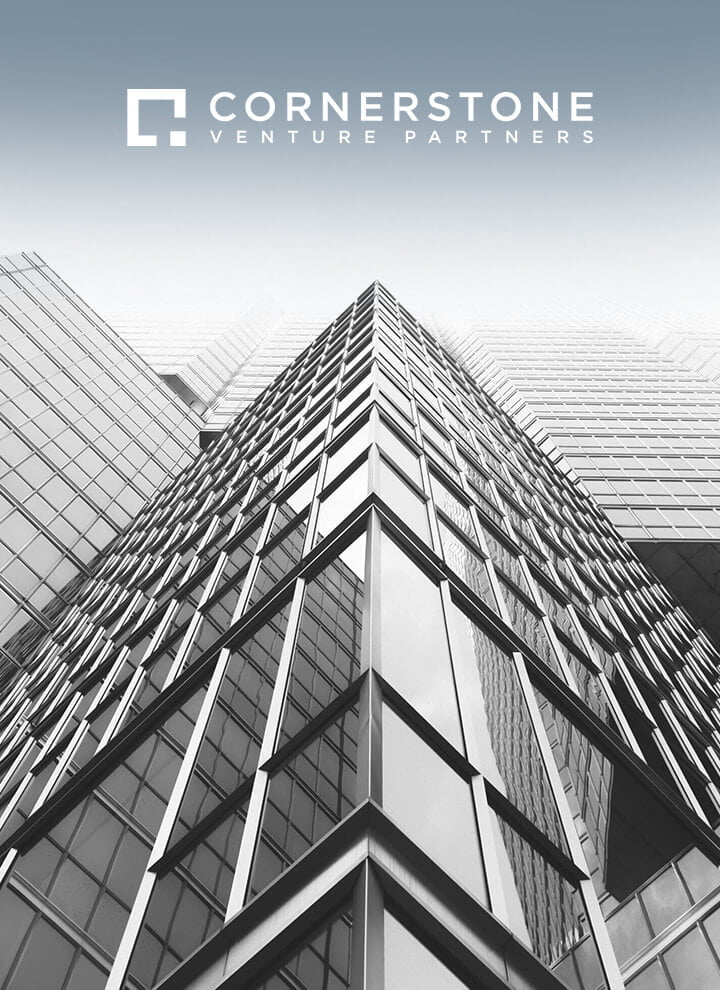 Cornerstone Venture Partners (CVP) is an early-stage venture capital firm focused on B2B technology solutions, headquartered in New York and with offices in California and Israel.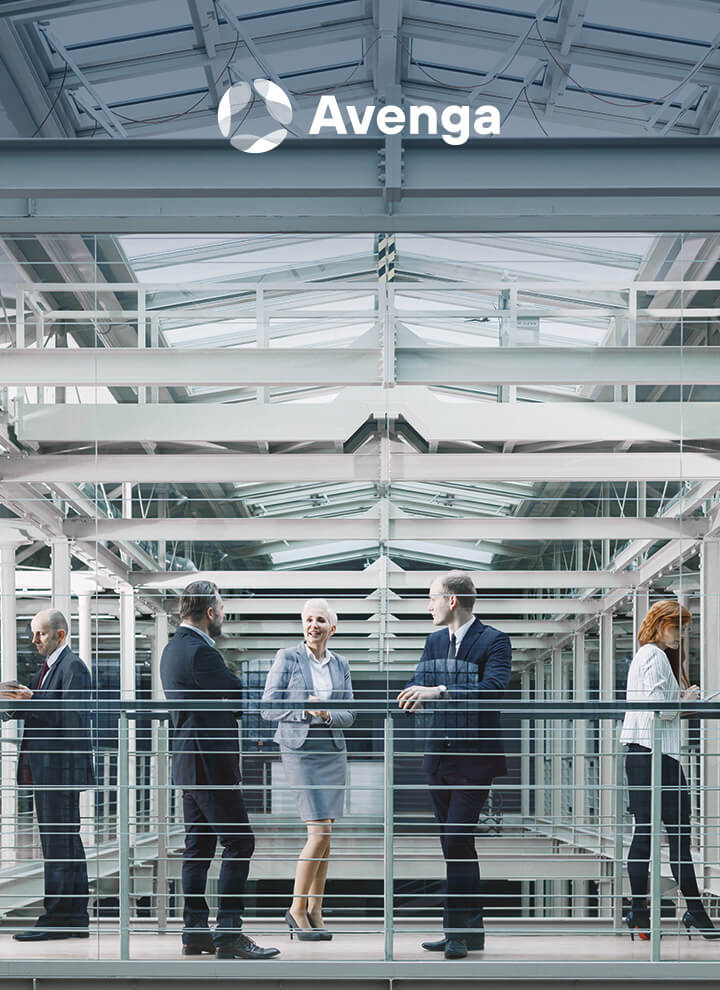 Avenga is a software engineering platform operating in the US, Germany and Poland with some 2,500 IT specialists.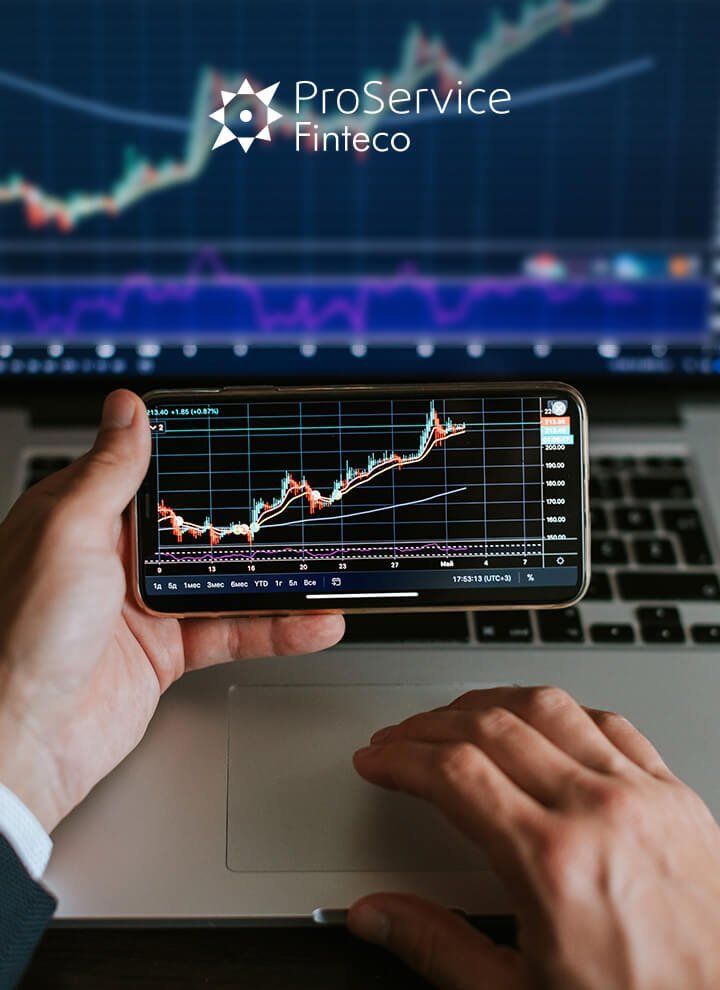 ProService is a leading Polish tech-driven BPO provider serving the investment fund, insurance and banking industries. Has been acquired jointly with Oaktree Capital Management in 2016.